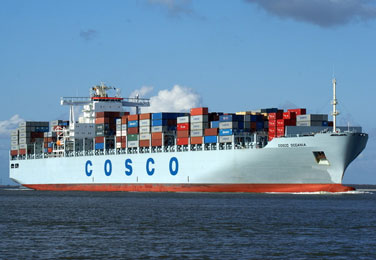 Ocean Freight Arranging ocean/air/inland transportation, customs clearance, commodity inspection, DG declaration, etc during import & export procedure on behalf of clients. Providing full-range service for import distribution and export consolidation..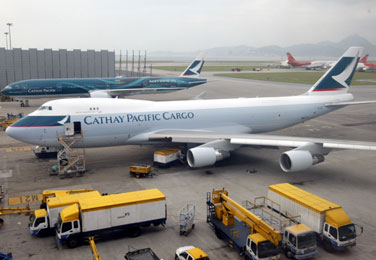 Our professional staffs provide safe, fast and efficient air services for customs at home and abroad. Based in Shenzhen, we also have close connection with other air ports such as Guangzhou, Hong Kong, Shanghai, Ningbo, Wuhan, Beijing, Xiamen, etc…..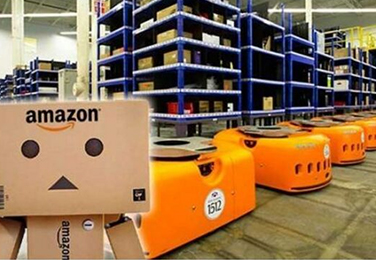 FBA first leg shipping/ One-stop service: relying on many years of experience and international logistics service , CHINA SEA provide shipping service from China to the United Kingdom and the United States, Germany and other European countries in the …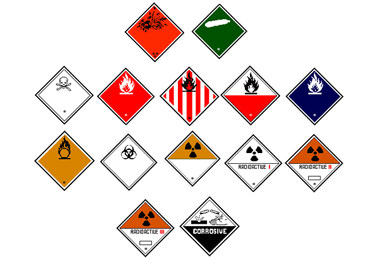 Dangerous goods by definition is different from the ordinary goods, need to take special way to transport goods and transport conditions. Air transport of dangerous goods is due to the pressure and temperature changes in the process of air transport……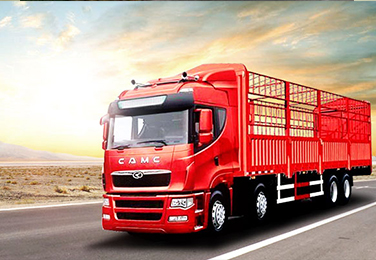 The main business is bulk cargo and LCL, containers, large size goods, port trailers, according to the customer's commission, for all goods before and after the export business; audit customers to provide all kinds of lists and documents, etc. Focus…..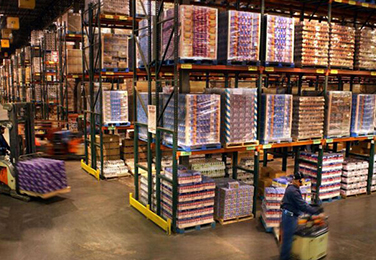 Global warehousing local delivery, effective way, the midseason can guarantee normal aging. CHINA SEA International integrated aviation, land and maritime advantages of resources, the total cost of logistics to reduce 30% -70%. CHINA SEA …….